Our goal is to ensure that tenants enjoy their stay with us.
If you have questions or need assistance, don't hesitate to contact us. We are here for your convenience.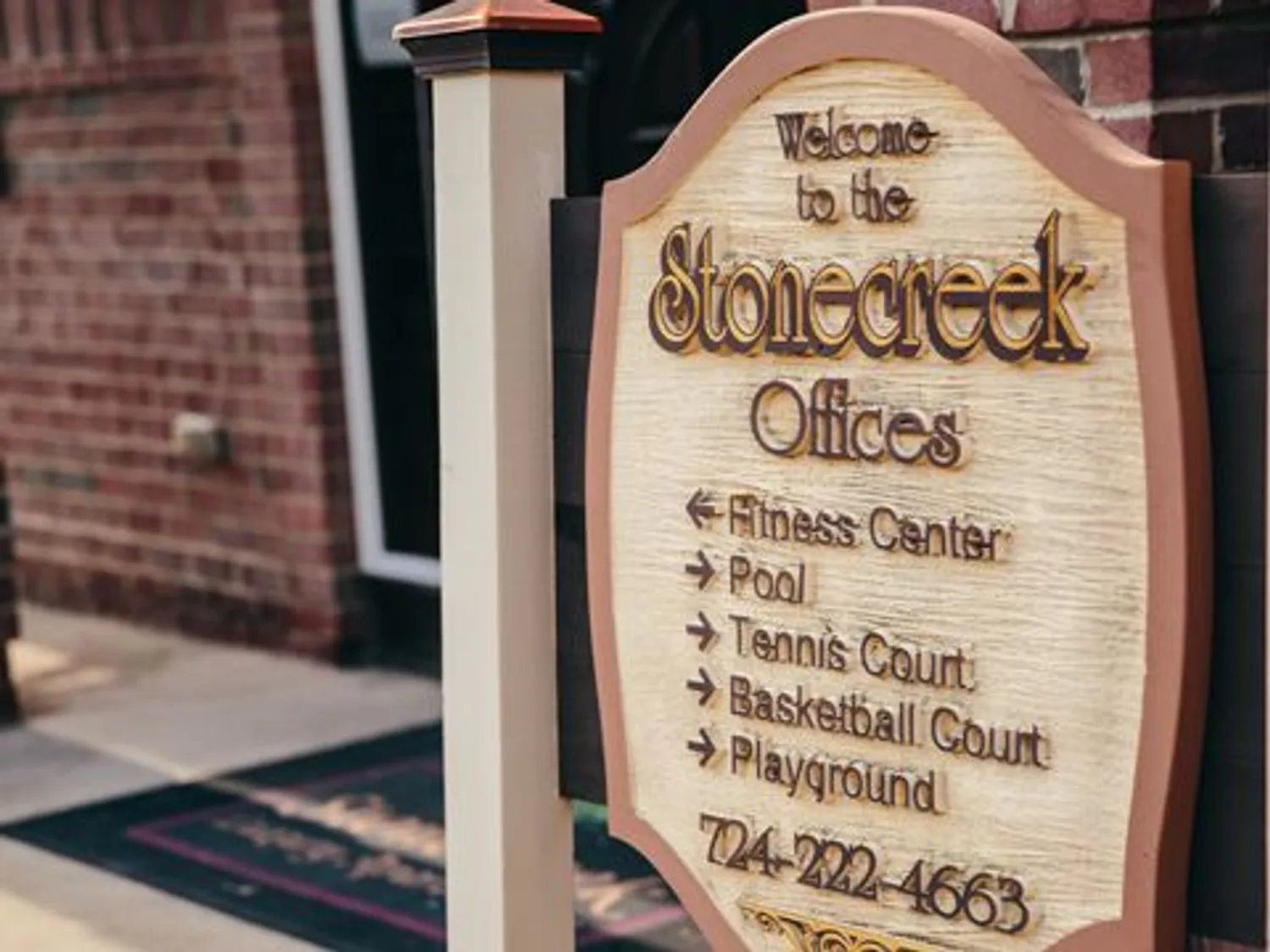 Maintenance Request
You can call our office and place a request, or simply fill out a request online anytime. For emergency situations, our maintenance staff is on call 24/7. For non-emergencies, your request is generally filled within 1-2 business days. Because our tenants are our priority, we'll follow up with a call to make sure everything was completed to your satisfaction.